Invest into your employees, clients and partners. We will take care of their comfort and satisfaction
Corporate events are an effective tool for the growth of the company or for improving its performance. This was also proved by a study of a group The Small Group from the year 2009, according to which, teambuilding and corporate events have a positive impact on all processes within the company.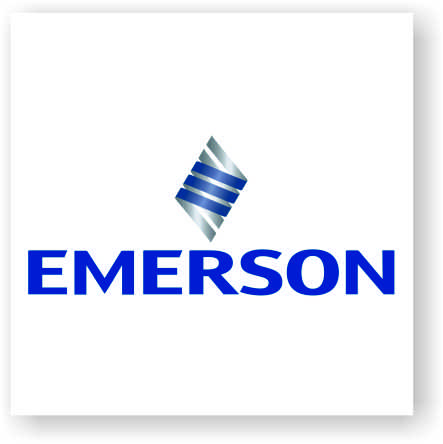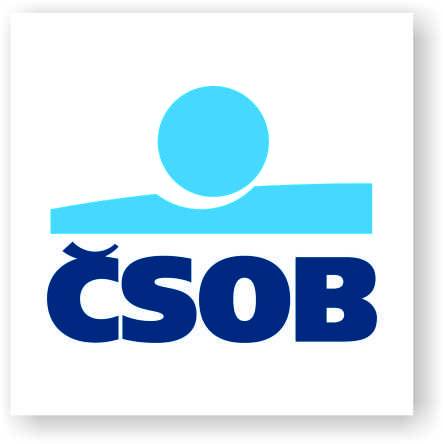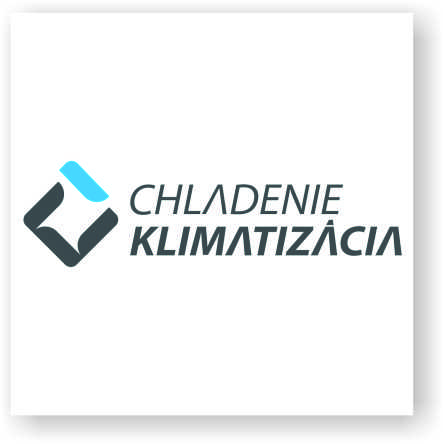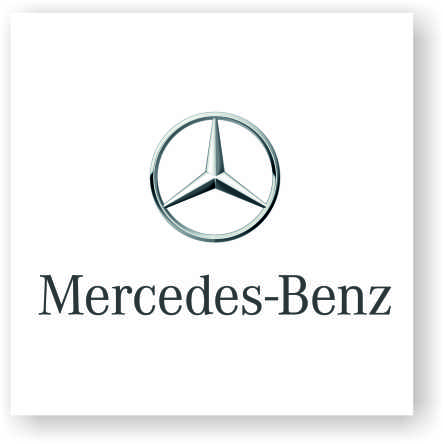 Events made-to-measure
Here in Sileo we do everything to make your event original and enjoyable for everyone. There is a meadow around the pension, about 1.5 hectares large, which allows us to prepare lots of games and competitions.
In the name of McDonald's company, I'd like to thank the company for organizing our sports-touristic-relaxational corporate event. We came back home with fantastic memories on Tatras. Three days full of memories directed by Mr. Maric. Together, we overcame rafting in Liptovsky Mikulash, climbing on Dumbier mountain, a visit to the Cave of Dead Bats as well as archery. Barbecue party and barman show are still in our memories. Thank you for your personal approach, sacrifice and memories. We wish all your clients minimally such amazing memories we experienced. We will gladly return to you in summer. Team McDonald's.
Yours sincerely,
Jaroslav Sedláček
Operations Manager,
McDonald´s ČR/SR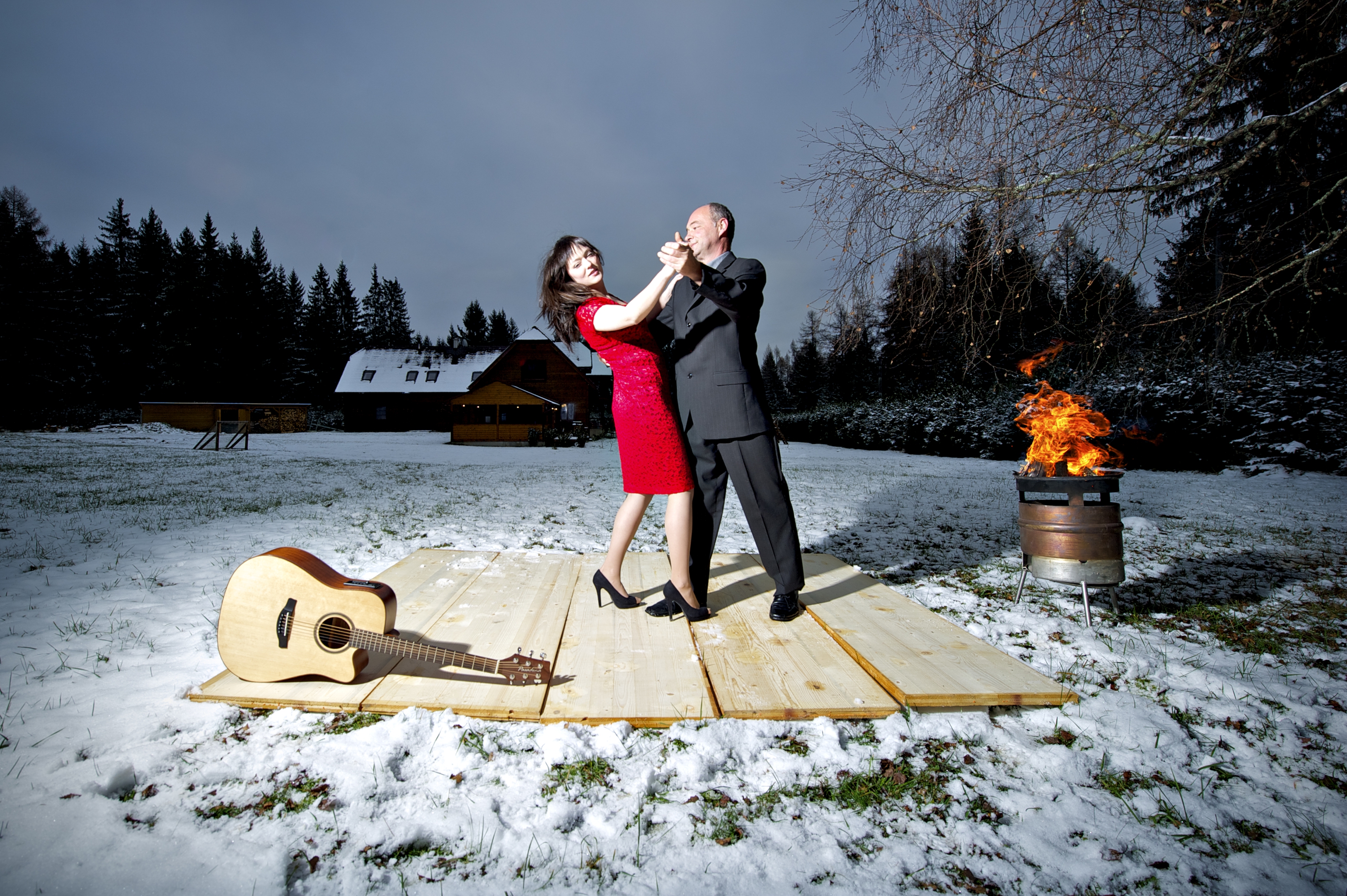 Sports activities which will entertain you but will also make you sweat
With us, you have a football and a volleyball court,at your disposal, where you can compare your skills with your colleagues. In the winter season, we have an ice rink prepared with illuminated mantinels where many exciting tournaments took place.
Note: You don't need to pack hockey sticks with you. We'll have it all prepared.
There is a stylish ice bar next to the ice rink, favored by fans mainly. But let's not lie to ourselves, sometimes even the players use it to gain "strength".
Those, who do not favor team sports much, can sweat for example on our crossfit playground, or enjoy the slackline.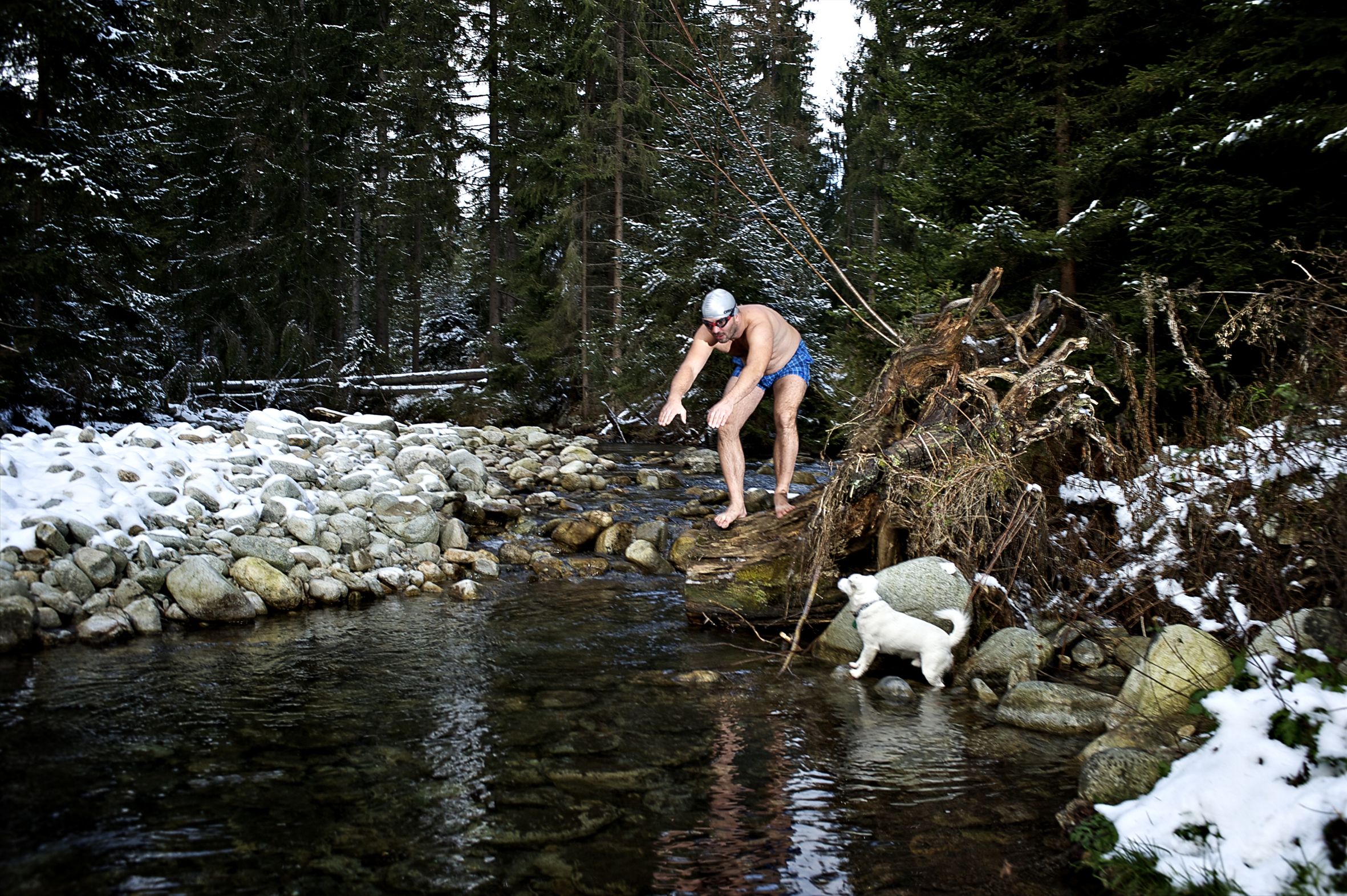 The surrounding nature that brings to us foreign tourists as well
The main attraction of our pension is undoubtedly the breatktaking nature. With our guide, you will be able to go through hiking trails outside the marked routes without any worries. With us, you will also get to visit interesting caves that are not accessible to the public.
A popular outdoor activity of our customers is also geocaching, where you search for hidden objects via GPS coordinates. In order to find the objects, you will have to solve various tasks which will guide you towards your goal. During geocaching, you will tour together in search of a cache, cooperating together on solving the puzzle, while enjoying every bit of the activity and building relationships at the same time.
For those who are interested in more action can try rock climbing or rafting on a wild river, alternativelly on an artificial channel. In the winter you can make a tour to an icefall or try out skialpinism or snowshoeing.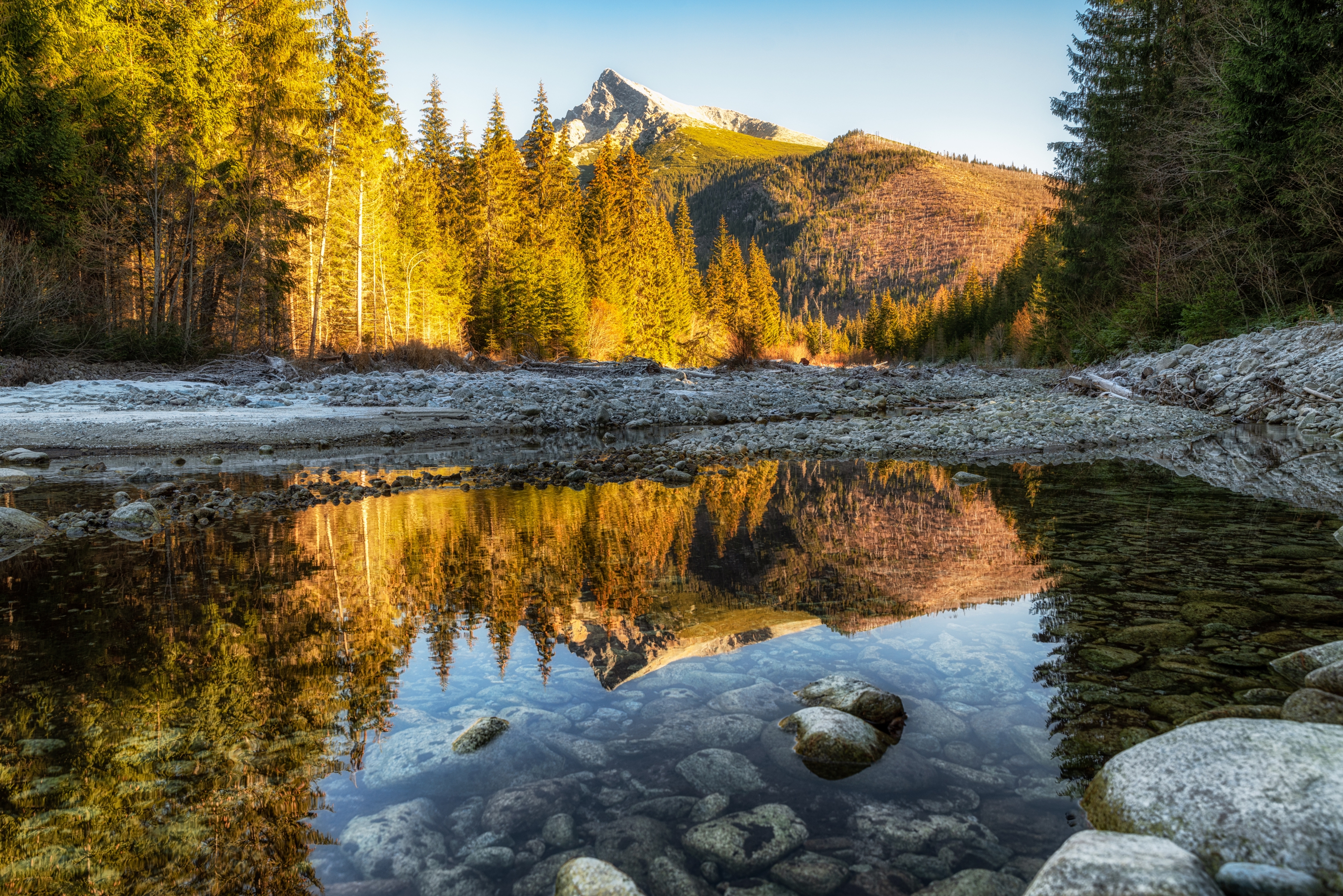 As you can see, with us, you won't be bored. We believe, that seeing all these activities made you forget about the huge meadow where we can prepare almost anything. Call us and we'll be happy to create a made-to-measure program for you.
Well supplied bar with quality stuff and meals without any semifinished products
It is said, that Sileo has the best stocked bar far and wide. There's something about this claim.
We are just like our customers – we like high quality alcohol and fine meals. We despise semi-finished products and that is why we do not use them. Everything is prepared from fresh ingredients.
The entire pension jut for you
During corporate events, the pension is closed to other guests. This way, we are able to set your event based on your requirements.
Do you need to work? No problem
We'll be happy to prepare a suitable pace for those who need to work. Fast internet is a certainty. You have also a large TV at your disposal, which can be connected with your laptop. There's also enough of coffee, so no stress..